2022 Holiday Gift Guide
by Molly Buist, OTR/L
November 27, 2022
Therapy disguised as holiday gifts? Yes, please! Enjoy this gift-giving guide from our therapists.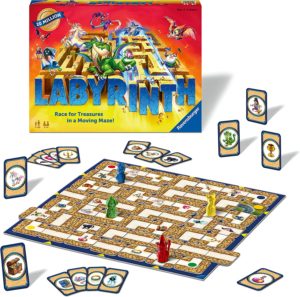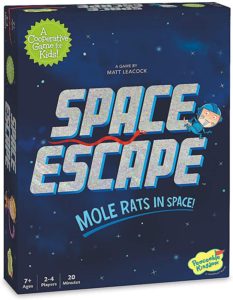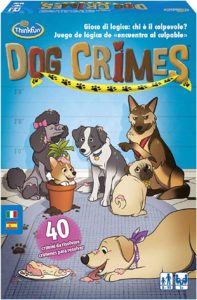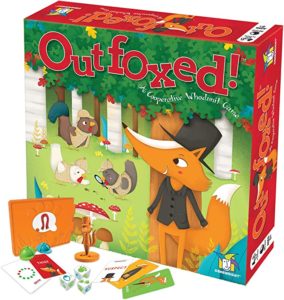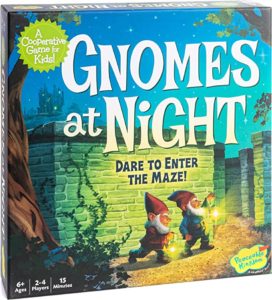 Visit Kelli's "Game On" article for even more game recommendations.
Looking for something that's not here? Ask your therapist during your next visit – we're certain they'll have suggestions. 
Related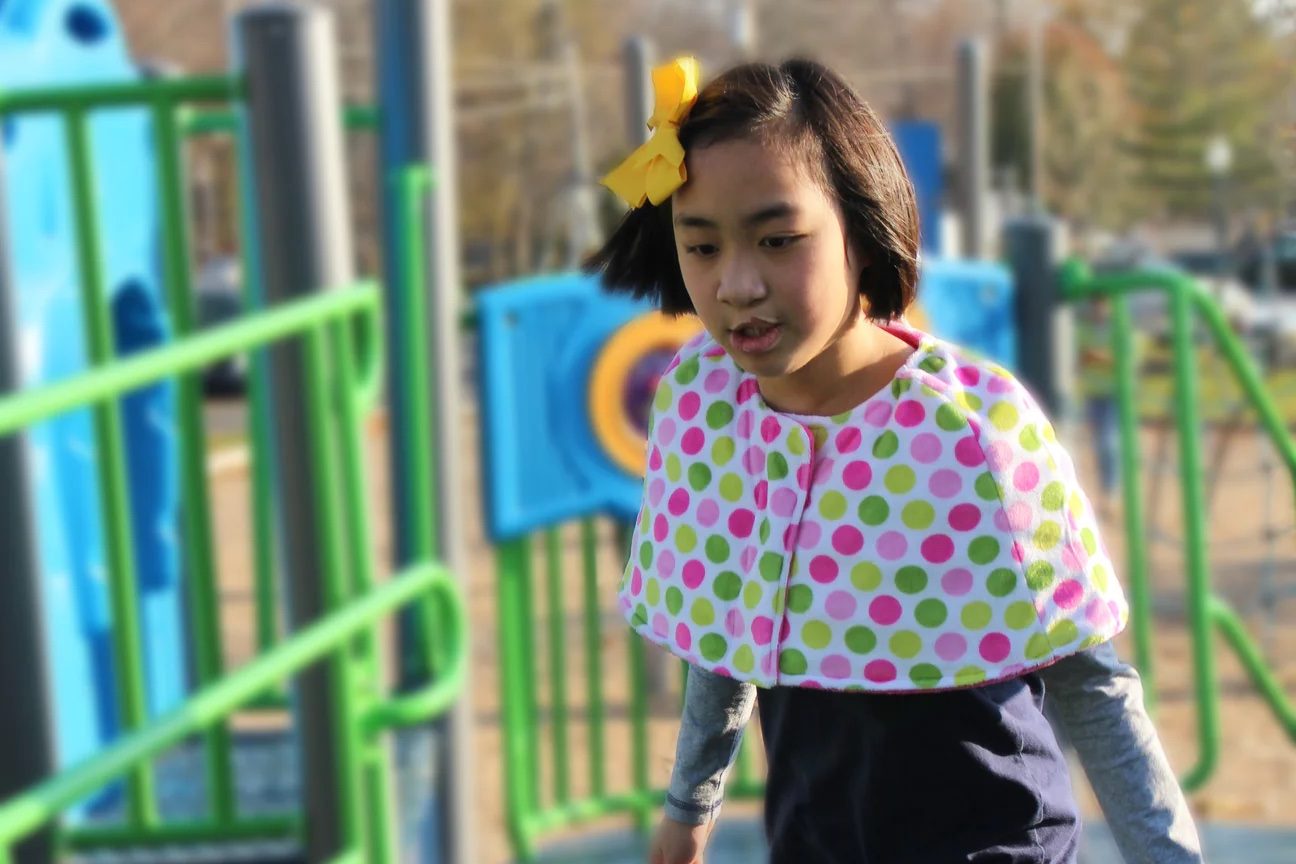 2023 Holiday Gift Guide
An OT, a PT, and an SLP walked into a toy store. Here's what they picked out for your kids!