The Difference: A Reflection on 20 Years of Practice
by Molly Buist, Owner/Clinical Director/Occupational Therapist, OTR/L
September 20, 2023
I was recently at a community event and a local pediatric audiologist came up to our table to find out who we were and what we do. She has been practicing for over 20 years, and upon discovering the services that we offer, she asked the question: "Yes, but what makes you different than all of the other places that are in the area?" I took a minute to pause and reflect on this question. For the past 20 years of running The Center for Childhood Development, what is it that makes us different or sets us apart?
Twenty years ago, I started out in private practice. At that time, I quickly determined the importance of multi-disciplinary services for the kids and families coming in to see us. I added speech therapy alongside the occupational therapy services we were providing. Then I had the fortunate event of meeting some great psychologists in the area and before I knew it, we were paired together in one place.
Molly Buist, Owner/Clinical Director/Occupational Therapist, OTR/L chats with Jane Eppard, Executive Director of

Family Hope Foundation

. The Center collaborates often with other providers to provide optimal care for the children and families they serve. 
The Center has retained many of its therapists from our early days:
Juli Ellison, Speech-Language Pathologist, MA, CCC-SLP
Jennifer Rewa, Occupational Therapist, OTR/L
Elise Dirkse, Occupational Therapist, OTR/L
Dr. Tracy Kroeger, PhD, Licensed Psychologist (Anchored Family)
Dr. Eric Dykstra, PsyD, Licensed Psychologist (Anchored Family)
These people have all been part of our staff or working with us collaboratively since the beginning. That's 16 to 20 years of service EACH for everyone within our practice. Added up all together, it's much, much more. Thus, one of my answers was experience.
Following experience comes commitment and connection to learning. We strive to commit to a lifetime of learning, collaborating with other professionals, and providing the best individualized services to all children and families. We collaborate with many professionals around the country, too many to list, to continue learning. We have always followed the principles of developmental models of treatment – meaning many mentorships with DIR/Floortime professionals for our staff.
We have added many more staff over the years – all very passionate about what they do. They work well together to create a very positive work environment that strives to make families feel comfortable and to create connections with the kiddos and their caregivers.
Thank you to the families that have trusted us with their child's care. Your children have been our best teachers.
If you have questions or concerns about your child's development, contact us or call (616) 667-9551 to schedule an evaluation. We welcome you!
Related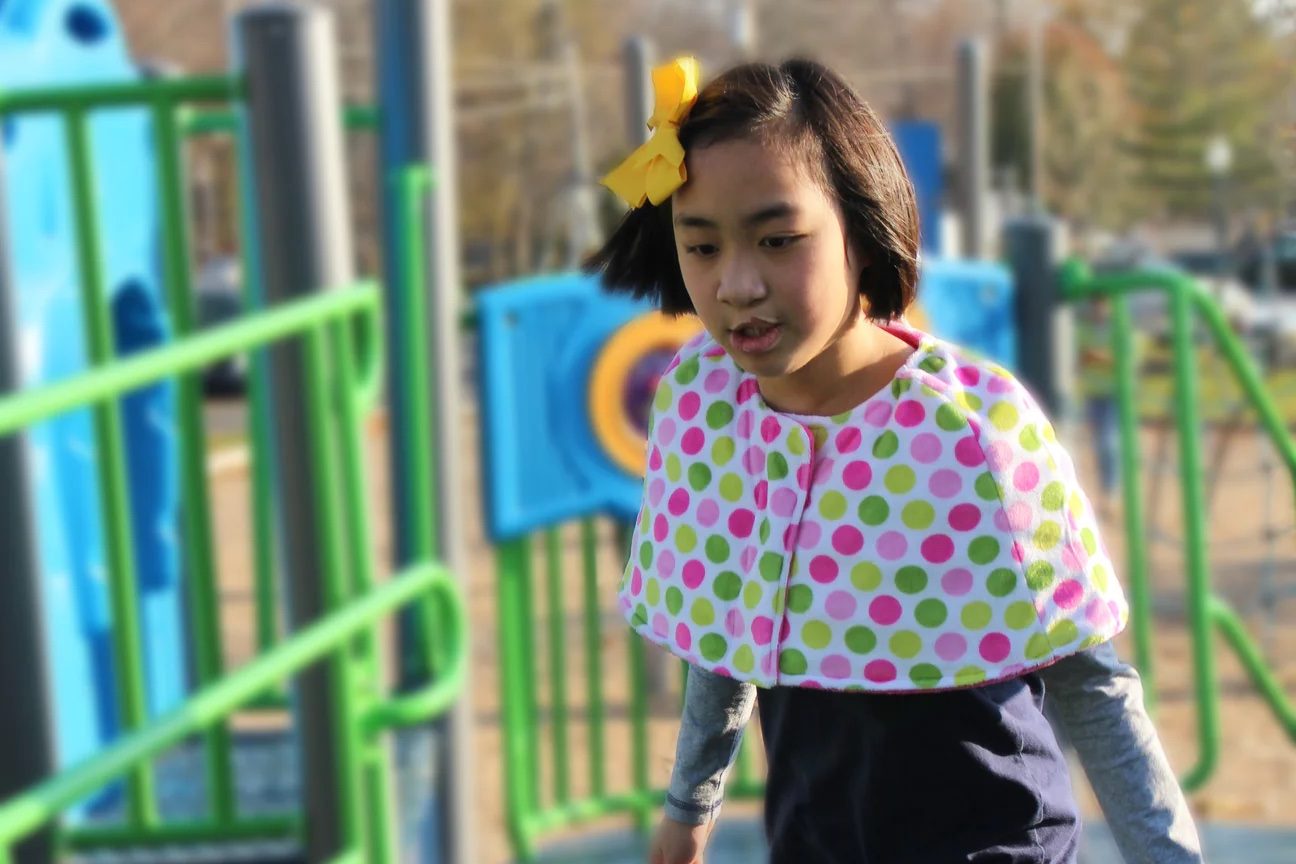 2023 Holiday Gift Guide
An OT, a PT, and an SLP walked into a toy store. Here's what they picked out for your kids!